---
Lee Morse Collection
Lena Corinne Taylor was born on November 30, 1897 to Pleasant John and Olive Taylor. In 1908 her family moved to Kooskia, Idaho. She gained fame as a vaudeville performer, and critics were impressed by Lee's vocal range. Lee was one of the most recorded female vocalists of the 1920s.
In the mid-1930s, Lee opened a small club in Texas, which a fire destroyed in 1939. She resettled in Rochester, NY. She revitalized her career in a limited way there. She died suddenly in 1954 at the age of 57.
For an extended biography, click here.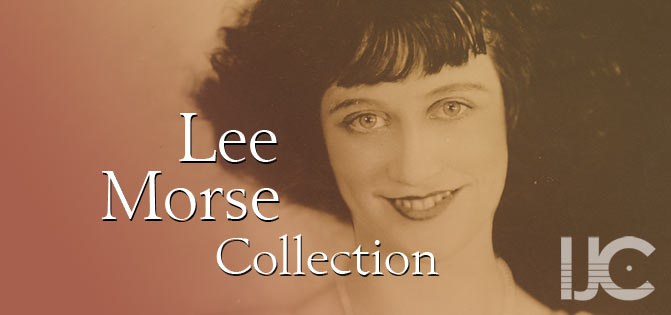 More information about Lee Morse may be found at www.leemorse.com, created by Ian House.
Information above is summarized from the Lee Morse web page created by Kristi O'Connell Myers. (www.leemorse.net archived at the web archive)